Category Archives:
Email Marketing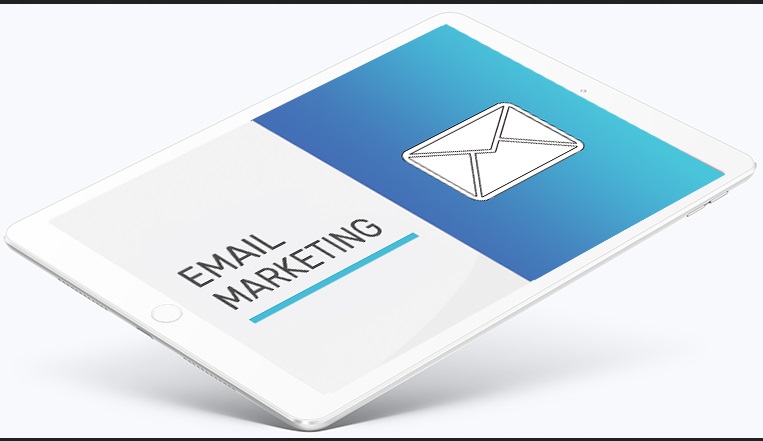 Using a template for business emails will help you to brand yourself or your company. Besides, it helps you to write the content more easily and quickly. For more information about email marketing consultant, feel free to get in touch with our team.
Before that, we want to share interesting content about the email template and the benefits of using it. An email template is essential for your business especially if you want to build the consistency and "sell" your brand.
Why do you need an email template?
Brand consistency
Using the same template every time you send email to your clients or customers, you have developed the consistency of your brand. Also, the impact is getting through to your social media, website, and other marketing platforms. We highly recommend you to use logos and a lot of graphics to stay on top of the game. Other than that, this helps to increase awareness.
Save time
Since a template is a pre-written email, you don't need to think about how to recreate graphical elements in the email. Email templates rely on complex HTML code and tons of graphical elements. You can simply write the content and leave this matter to the email marketing consultant.
How to create an email template
We highly recommend you leave this thing to the expert. However, if you want to create on your own, you can head to certain websites. Some websites out there provide services that allow you to create templates for business emails. You will feel like a designer without being an expert at it.
On the other hand, it is much better if you master HTML coding and graphic design. More websites are available to accommodate your skill for free. Hiring an expert for a freelance gig is another idea you can try. This is an excellent option when you are running a small business and want to allocate your time for something more important than an email template.
Meanwhile, your job is getting easier if you let an email marketing consultant take care of the tasks. Besides providing you the best templates you can use for your emails, you may get a wealth of advice about online marketing. Online marketing, however, is still the best since sliced bread.
The best time to use a template
In this case, we are talking about a business email and you are running a business. Whether big or small businesses, an email template is important to brand your business, build consistency, and increase awareness. Thus, you need to use the template every time you send messages to clients, suppliers, and even friends even though you do it daily.
However, if you think this is too much then you may use the template for email newsletter as part of email marketing. It helps to build a consistent feel and familiarize the recipients with your marketing. Hiring an expert and email marketing consultant will help you handle the delivery of your emails as well as maintaining your mailing list.